What is the best place for you?
Burlington
, Chittenden County
Burlington is a city in Chittenden County, Vermont. As of the 2014 census, the city population was 42,211. According to the United States Census Bureau, the city has a total area of 10.6 square miles. An elevation is 113 feet (34.44 m) above sea level. The population density was 3,997 people per square mile. The median age was 27.3 years (Vermont state median age was 43.1 years)…
know more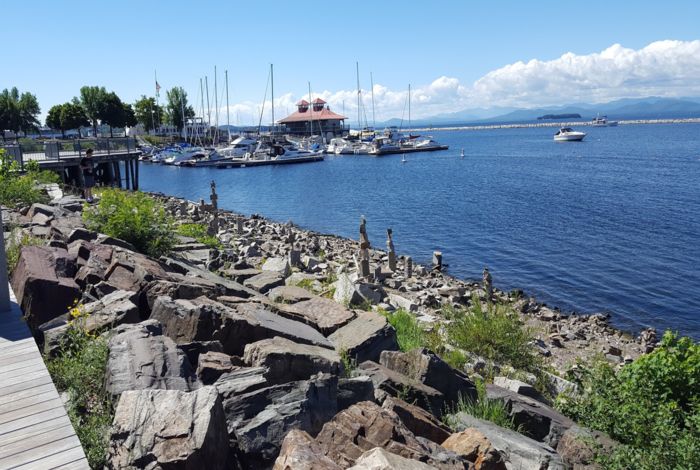 What's trending now in the market
Two Important Impacts of Home Equity

by

KCM Crew

on 2020-10-26 at 6:00 AM

Equity continues to rise, helping American homeowners secure a much more stable financial future. According to the most recent data from CoreLogic, the average homeowner gained $9,800 in equity over the past year. In addition, experts project 2020 home prices to continue rising. With prices going up, equity gains will also keep accelerating. Black Knight

Selling Your House Is the Right Move, Right Now...

by

KCM Crew

on 2020-10-23 at 6:00 AM

Some Highlights Demand from homebuyers has skyrocketed this year, which means today's sellers are poised to win big. This ideal moment in time to sell your house won't last forever, though. With more sellers coming to the market in the spring, waiting until next year means buyers will have more choices, so your home may not stand out from the crowd. Let's connect today to […]

Home Values Projected to Keep Rising

by

KCM Crew

on 2020-10-22 at 6:00 AM

As we enter the final months of 2020 and continue to work through the challenges this year has brought, some of us wonder what impact continued economic uncertainty could have on home prices. Looking at the big picture, the rules of supply and demand will give us the clearest idea of what is to come.
Homeowners Feel Ready to Sell

on 2018-10-08 at 12:02 PM

77 percent of Americans think that now is a good time to sell a home, a new record high.

Trick or Treat Safety Rules for Homeowners

on 2018-10-08 at 11:56 AM

Using bright outdoor lights, LED lights instead of candles, and friction tape on steps to prevent slips will help make Halloween safer for everyone.

Consumers Care About the Environment

on 2018-10-08 at 11:49 AM

American property owners and communities are more concerned about the environment than ever before, and consumer inclinations for walkable communities and energy-efficient homes are on the rise.
I know everything about Real Estate. Contact Me!